Who we are
MP Biomedicals is a worldwide corporation manufacturing and distributing products for the life science, fine chemicals, diagnostics and dosimetry markets. We are dedicated in providing research and industrial communities innovative, quality tools to aid them in their quest for scientific excellence.
From small scale research to large scale manufacturing, MP Biomedicals maintains the flexibility to partner with you every step of the way. We bring to the table more than 50 years of experience in research products and will continue to introduce innovative new products of the highest quality. As part of a multi-step process towards meeting and exceeding regulatory compliance standards, our worldwide facilities are certified to ISO 13485:2016 or ISO 9001:2015 standards, and our USA and Singapore facilities are cGMP compliant and FDA licensed. 
MP Biomedicals is a wholly owned subsidiary of Valiant Co., Ltd., a publicly listed company focused on advanced chemical materials. Over the past 20 years, they have developed into an international company, serving the global market with electronic information, environmental protection and healthcare materials. Visit Valiant's corporate website.
We supply MP Biomedicals' products to a vast network of distributors worldwide. Each distributor has been carefully selected and trained to ensure you receive the best possible products and support.
Learn more >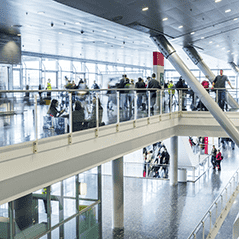 View the list of upcoming events and meet with our team of experts to discuss your research projects, present new products and view product demos.
Learn more >
We value our employees knowledge, expertise and ambition. Explore possibilities for exciting new career opportunities.
Learn more >
Upcoming Events
United States, Washington, DC
Jul 25, 2020 - Jul 29, 2020
Booth #427
Germany, Messe München
Oct 19, 2020 - Oct 22, 2020